Digital Learning Community
The Digital Learning Community consists of faculty and administrators who are interested in integrating digital tools into their courses. They have agreed to attend workshops and semi-regular meetings to learn about digital tools, develop class assignments, and provide feedback on the process. The current faculty involved include:
Administrators and Consultants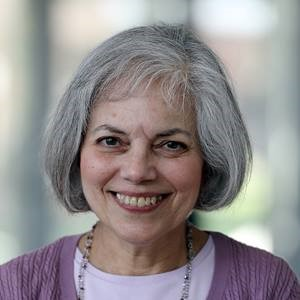 Laura Ross-Le
Dean of Undergraduate College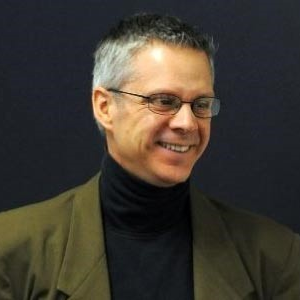 Mark LeBlanc
DLA consultant, Computer Science, Wheaton College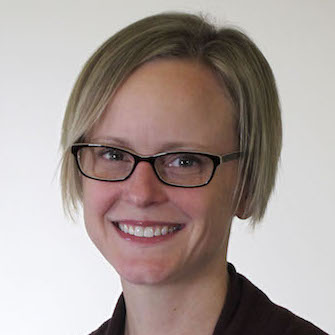 Emily Sherwood
DLA consultant, Director of the Digital Scholarship Lab, University of Rochester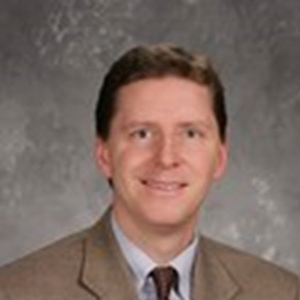 Mark Herlihy
Associate Dean/Chair of Humanities
Endicott Profile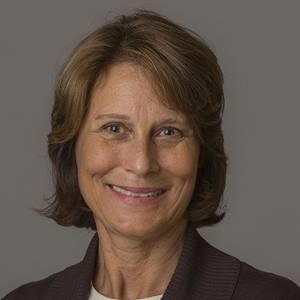 Jane Tutein
Instructional Technology Coordinator
Faculty
Tech Fellows / DBAs
Technology Fellows are students selected based on their technical expertise, problem solving abilities, and communication skills. Their mission is to assist faculty and students with the software and digital analyses used in projects, including navigating Alice. We had two fellows in the 2017-18 academic year and have two additional fellows in the 2018-19 academic year.
Tech Fellows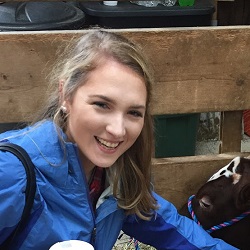 Karen Litwinczyk
Computer Science Major, Class of 2019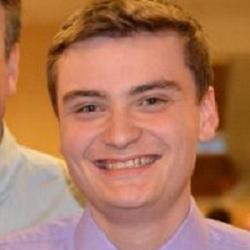 Tyler Ouellette
Computer Science Major, Class of 2020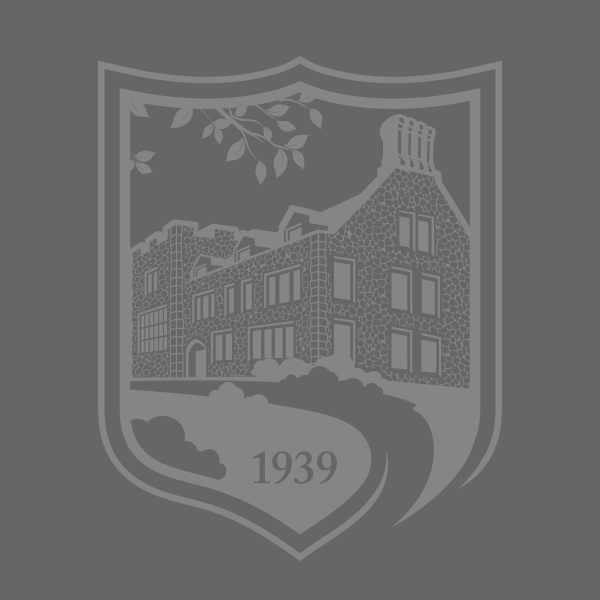 Jeremy Barr
Computer Science Major, Class of 2020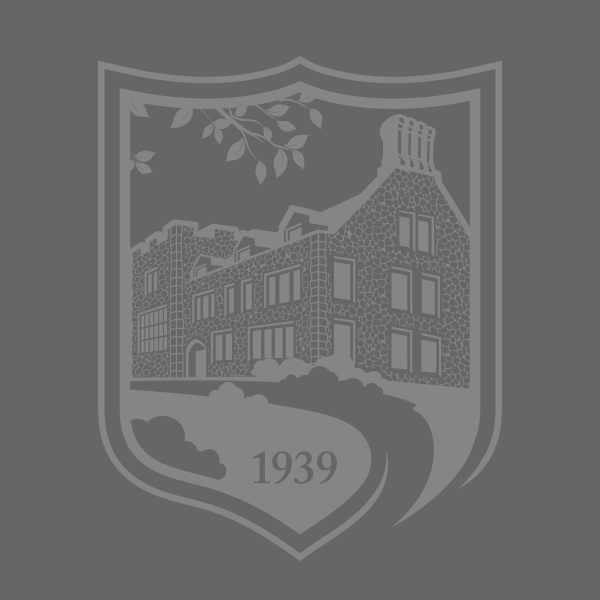 Tim Amello
Computer Science Major, Class of 2021
Database Assistants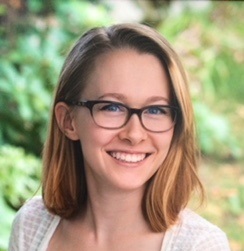 Makennah Henry
Computer Science Major, Class of 2021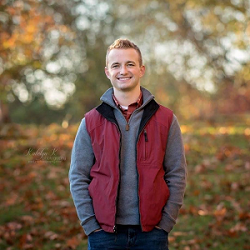 Ross Theroux
(Graduated)
Computer Science Major, Class of 2018
Fall 2018 Drop-in Hours
All drop-in hours are currently held in LSB113.
Sunday
Monday
Tuesday
Wednesday
Thursday
4pm
Karen
5pm
Karen
Tim
7pm
Jeremy
Tim
Karen
Jeremy
Tyler
Tyler
Tim
Jeremy
Tyler
8pm
Tim
Karen
Jeremy
Karen
Tyler
Tim
Jeremy
Tyler
Can't make those times? Need a tech fellow during a lecture or lab?
Book a fellow